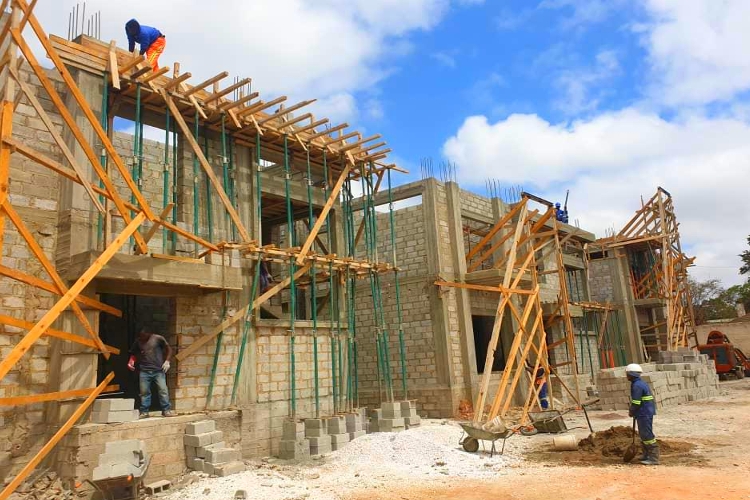 Construction
We build villas, retail shops, malls, warehouses, commercial buildings, office blocks and steel structures. We also build schools, hospitals and all projects that require concrete works.
Aluminium works
We supply, fabricate and install various products including aluminium glass doors, aluminium partitions, full aluminium kitchen units, windows and many other aluminium works. 
Hardware supply
We supply and sell all types of hardware items including electrical, plumbing, building materials, pipes, fixtures, fittings, glue, tools, paint and good quality timber for your construction needs.
Machinery rental
If you are looking to hire or buy machinery of any type, look no further! Saja Construction Limited sales and hires out a variety range of machinery equipment at very competitive prices.
Need more info on our services?
Please get in touch with us to learn more about the full range of products and services we offer.