Machinery equipment
Do you need any machinery equipment for construction works? We sell and hire a variety range of machinery including JCB compactors, concrete mixers, Jack hammer and many other construction equipment. Please see below the type of machinery you can hire or buy.
Hydraulic iron cutting machine
Self loading concrete mixer
Machinery equipment for hire
Walk behind roller compactor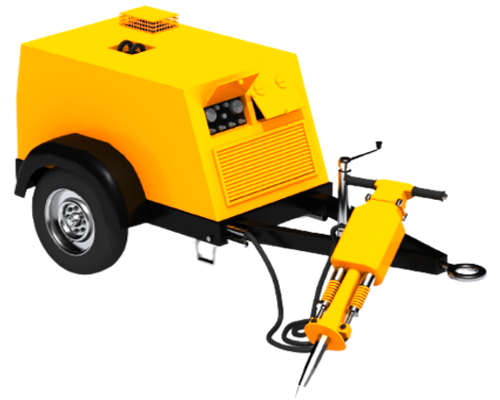 Jack hammer with compressor
Need machinery to buy or hire?
Please get in touch with us for more information about the specific machinery you need.